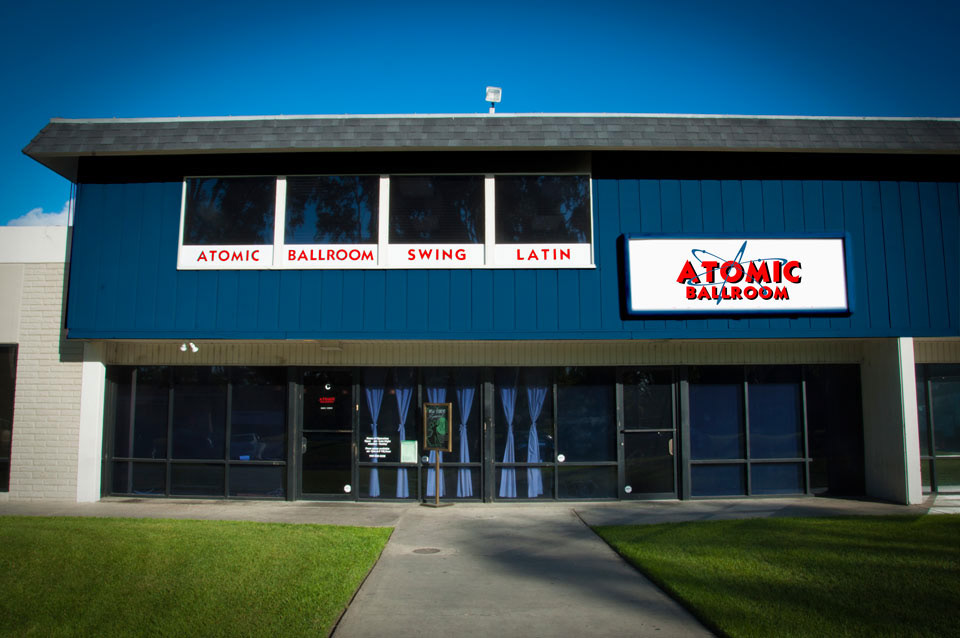 OVERVIEW

:
 In
Collaboration
with Natalia Eristavi
Atomic Ballroom is a retro-themed ballroom located in the heart of Orange County. Their tagline is "for the whole nuclea
r family." Atomic, as it is affectionately called by it's clientele, is a warm and safe environment
with a friendly atmosphere. Atomic was searching for a way to further connect with their clientele and commissioned myself and Illustrator Natalia Eristavi to put our heads together and create a set of holiday cards.
PROCESS
& SOLUTION:
Our goal was to communicate the warmth and light-hearted voice of Atomic Ballroom while also keeping the theme consistent. We started the process with moodboarding and thumbnails, sketching, and ink drawings. We also conducted light and color studies, as well as detailed iterative rendering in Adobe Illustrator.